Maybe Next Year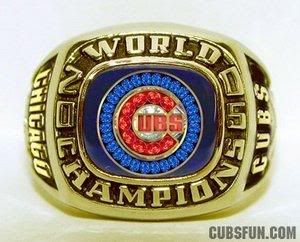 Nothing to do with Business. This is strictly an attempt to obtain comments from my soon to be jealous readers.
Tonight, I am on my way to Denver with my wife and good friends from Wisconsin to see the Colorado Rockies play the Chicago Cubs. We got great seats down the third base line and with any luck I'll be able to bring home a foul ball.
Perhaps those of you (you know who you are) who like the Cubbies and keep saying how fun it would be to come out and visit us, will actually find the time next summer to come visit when the Cubs are in town.
Maybe next year will be the year. If not, maybe the year after that, or the one after that. Certainly it won't be more than another 5 or 6 years will it?
Labels: my personal life, sports